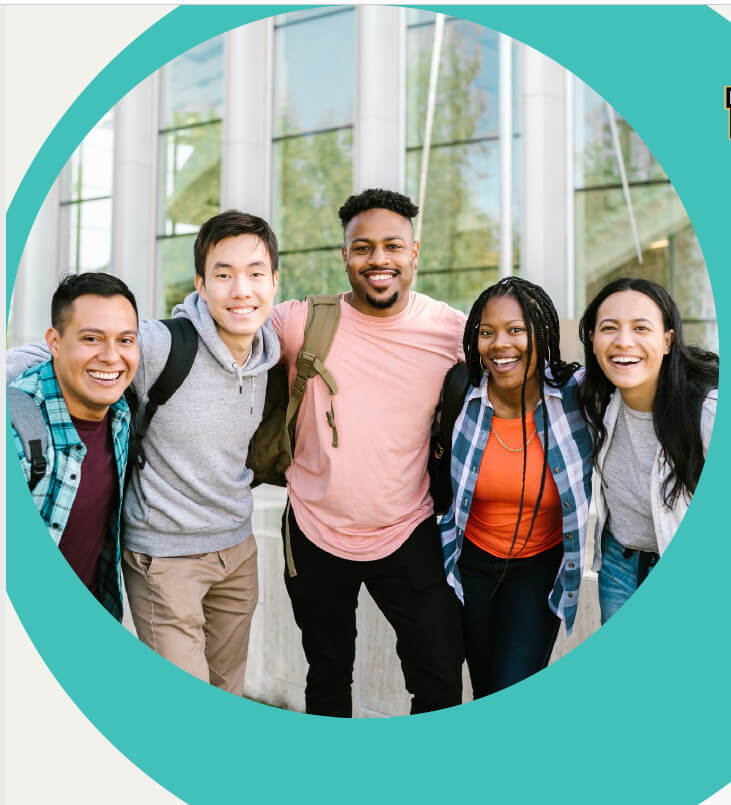 Courses offered by UCCS Academic Outreach are open to Au Pairs. Courses are offered in a hybrid format with online coursework and live sessions. Participants can earn Continuing Education Units (CEUs).
Choose from:
Enhancing Language Development in Childhood: This course provides ways to stimulate children's continued speech, brain, and language development in enjoyable, age-appropriate, and natural ways.
Interpersonal Communication: This course explores strategies for success in everyday interpersonal communication. You will explore verbal and nonverbal habits, effective listening, self-concept, differences in conversational styles, and conflict management.
Individual Excellence: This course will teach you twelve vital career-enhancing skills. You will establish a clear career path and use skills like interpersonal communication and time management to achieve your goals
Natural Health and Healing: This course allows you to explore a variety of methods including diet, hydrotherapy, positive attitude, relaxation, yoga, chiropractic, natural remedies and more to achieve total health.
Writing for ESL: Learn to write in English more effectively so you can achieve your goals and dreams. This course will teach you how to write clearly, logically, and cohesively in any academic or work setting.
No matter which topic you choose, there are three mandatory in-person meetings as well as some in-person, small group project time.  
Saturday, February 11, 2023   9:30am - Noon 
Saturday, March 11, 2023   9:30am - Noon
Saturday, April 8, 2023  9:00am - Noon
Small group project to be done between March 9 and April 7. You and your small group will decide the day and time. 
---
Complete the form below if you are interested in being contacted about future Au Pair course offerings: